Mega Design Studio
Mega Design Studio is a Dorset based Digital Print and web design company, based in Poole, Dorset and we are now proud to be using the latest white toner print capability which means we can practically print on anything, regardless of colour or material. 
The white toner print capability has revolutionised the personalised print industry and is far more cost-effective for the workwear market because it has eliminated setup fees and minimum order requirements. You simply order what you need when you need it and then re-order whenever you like. 
We also utilise Dye-Sublimation which is a cost-effective way of producing unique personalised gifts for any occasion.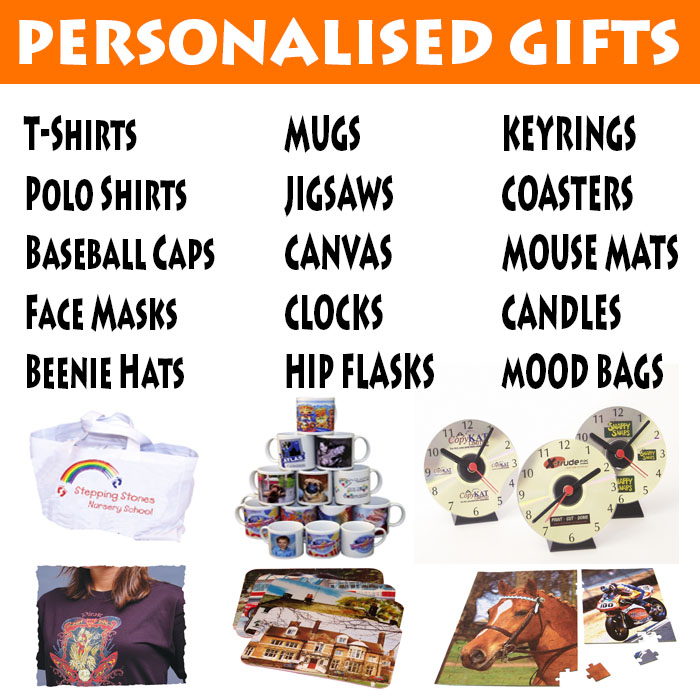 The above are only a few examples of what we can create here at MDS and we will be adding many more products to this site as we source them, so do visit us regularly. 
For clothing items and workwear apparel, we have invested in the OKI white toner printer to ensure durability, as the transfer process fully impregnates the material ensuring a professional finish on all garments and merchandise.
There is a massive range of printable items available so if you need something that is not shown on this website then give us a call.
What MDS customers have to say…
Brilliant Service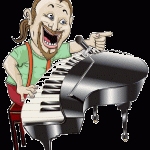 Mega Design Studio have looked after my website for a number of years now. The service is great and I don't have to worry as everything is taken care of for me. Would definitely recommend this company..
Matt Black
Thank you Mega Design Studio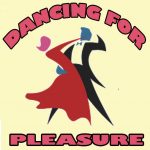 Thank you for making it so easy for me to get my website up and running and for all the additional help you have given along the way. I have had nothing but good comments from my dancers as it makes it so much easier for them to find out what is happening with Dancing For Pleasure.
Barbara Caine
Excellent service…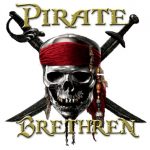 Mega Design Studio produced and maintain our Pirate Brethren website and the service we have received is excellent, there was not technical jargon to try to baffle us, we simply said what we wanted and they did the rest. It is a pleasure to deal with them from start to finish and we know they are always on hand to help if needed.
Pirate Brethren