A website is important
But it does not have to cost you a fortune!
In today's business world a website is as important (if not more) than a business card, in fact, a website is your business card to the world that is available to be viewed by anyone, 24/7 – 365 days a year. 
Here at Mega Design Studio, we know that a website is essential to any reputable business but we specialise in creating websites for those that need to balance the costs involved in ensuring they have a website that puts out the information they need but does not break the bank whilst doing so. 
We offer all our clients a basic website package of up to five pages, built to their own design specifications for just £150.00, which includes buying the domain name of your choosing which will be registered to you and our hosting fee is £50 a year. This gives you a worry free website for less than £1 per week.
We are always on hand should anyone struggle with anything whilst working on their site and we keep daily backups in case anything ever does go wrong. All of our clients seem more than happy with the service we provide and you can read some of the positive testimonials below from some of them. 
If you would like to discuss more about your own website needs then please do contact us via our contact page linked above or by clicking the messenger button on the bottom right of the page. 
MDS CLIENTS
Brilliant Service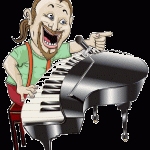 Mega Design Studio have looked after my website for a number of years now. The service is great and I don't have to worry as everything is taken care of for me. Would definitely recommend this company..
Matt Black
Thank you Mega Design Studio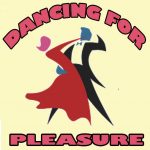 Thank you for making it so easy for me to get my website up and running and for all the additional help you have given along the way. I have had nothing but good comments from my dancers as it makes it so much easier for them to find out what is happening with Dancing For Pleasure.
Barbara Caine
Excellent service…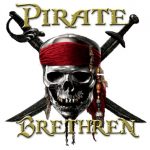 Mega Design Studio produced and maintain our Pirate Brethren website and the service we have received is excellent, there was not technical jargon to try to baffle us, we simply said what we wanted and they did the rest. It is a pleasure to deal with them from start to finish and we know they are always on hand to help if needed.
Pirate Brethren